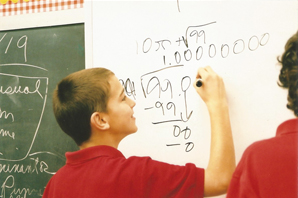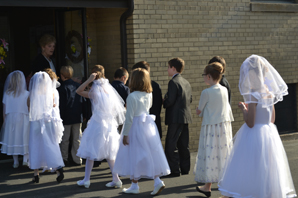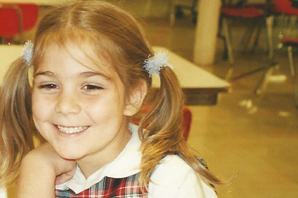 Questions & Answers
Below are some of our commonly most asked questions, as well as some astonishing facts about Catholic Schools and funding.
Visit our full listing of our Frequently Asked Questions.
FAQ
Is Teach the Truth associated with the Catholic Church?

Teach the Truth was founded in 2014 by Catholic lay people, and is operated independently of any diocese or religious order. Teach the Truth exists to supplement local diocesan efforts to fund Catholic education. Currently, there is not enough funding available to make Catholic education available to all, and this is the focus of our mission.

Is my contribution deductible for income tax purposes?

Yes, Teach the Truth is registered with the IRS as a 501 (c) (3) organization. We provide no goods or services to donors and as such, your contributions are fully deductible.

I would like to send my child to a Catholic school. How can I get help?

Please tell us about your situation and provide an email address. We will ask that you complete an application and that your principal confirm that any amount to be granted to you has not been otherwise provided by any other scholarship funding from other sources.
Catholic Schooling: A Daily Formation in the Faith
We are living in an information-driven society which bombards us indiscriminately with data - all treated as being of equal importance - and which leads to remarkable superficiality in the area of moral discernment. In response, we need to provide an education which teaches critical thinking and encourages the development of mature moral value.
Pope Francis in Evanglii Gaudium (The Joy of the Gospel)
The special character of the Catholic school, the underlying reason for it, the reason why Catholic parents should prefer it, is precisely the quality of the religious instruction integrated into the education of the pupils.
St. John Paul II in Catechesi Tradendae (On Catechesis in Our Time)
Contact Teach the Truth
We are interested in hearing from you. If you have ideas for us as we strive to aid Catholic Schools, if you need tuition assistance, or if would like more information as you consider a donation, please contact us.
We can be reached via email as noted to the right or at the address below:
Teach the Truth Foundation
P.O. Box 766
Bethel Park, PA 15102